WHO

WE ARE
Protection Plus Solutions is a licensed, fully insured and bonded Background Check Screening company. Our mission is to provide the most Secured Background Screening Solutions for Companies that promote Face to Face Marketing, Inside and Outside Sales and the Home Services Industry.

WHAT

WE DO
Protection Plus Solutions works exclusively with the Home Services industry , including Energy and Telecom providers that promote both outside and inside home sales and services, plus the Transportation Industry, Career Staffing, Manufacturing and Technology.
Criminal
Background Checks
National Criminal
Record Searches
State Criminal
Record Searches
Federal Record
Searches (PACER)
County Criminal Searches
Sex Offender
Registry Search
SSN Validation
Drug
Screening
Motor Vehicle
Records
Corporate Account Set Up
& Customized Platforms
Photo ID
Badging
Monthly
Monitoring
HealthCare
Solutions
WHERE SAFETY MEETS TALENT
BadgelinkTM

Badging System!
Protection Plus Solutions BadgeLINK™ solution provides your customers Peace of Mind knowing that your employee or 1099 contractor is Crime-Free to enter their home or business. We help you set up a page on your site that displays your employee's badges and Inter-Links back to our ID badge verification system. BadgeLINK™ is "FREE" to our clients who use our ID badging background screening system.
Protection Plus Solutions' new BadgeLINK™ system works hand in hand with our CrimSPY program and monitors your employee every month. With BadgeLINK™ you can show the ID badge of your employee or 1099 contractor to a customer so they will know who your employee is before they enter their home or office, or you can direct your customers to your website to verify a "Sales Rep" or employee who may be entering their home. With BadgeLINK™ you can set up a page for each location to filter back to your corporate office(s) showing each state and area where a team of Sales Rep, Handyman, or Caregiver is working. Don't you think it's time you provided the most secure background screening for your business and your customers?
There is no set up fee or cost to participate- just use our badging system and let us know you are interested. Yes, it's Free
Background Screening Experts
What Makes
Us
Different
ACCURACY & PERFECTION

Our mission is to provide clients with the most accurate information at competitive prices with unsurpassed turn-around time.

QUICK RESULTS

Drug Testing Results in less than 30 minutes after testing, API processing for FAST results.

CONTINUOUS MONITORING

Our Monthly Monitoring solutions checks your candidates after hire, keeping your company and community safer all year.

EXPERIENCE

Protection Plus Solutions has over 40 years of experience in criminal background screening, which means we know exactly what to look for and where to find it. We go beyond the typical 3rd party screening services.

SUPPORT

Our easy-to-use platform makes it easy to onboard candidates, and our compliance and legal team will be there for you when you need additional guidance or technical support via our candidate ticketing system.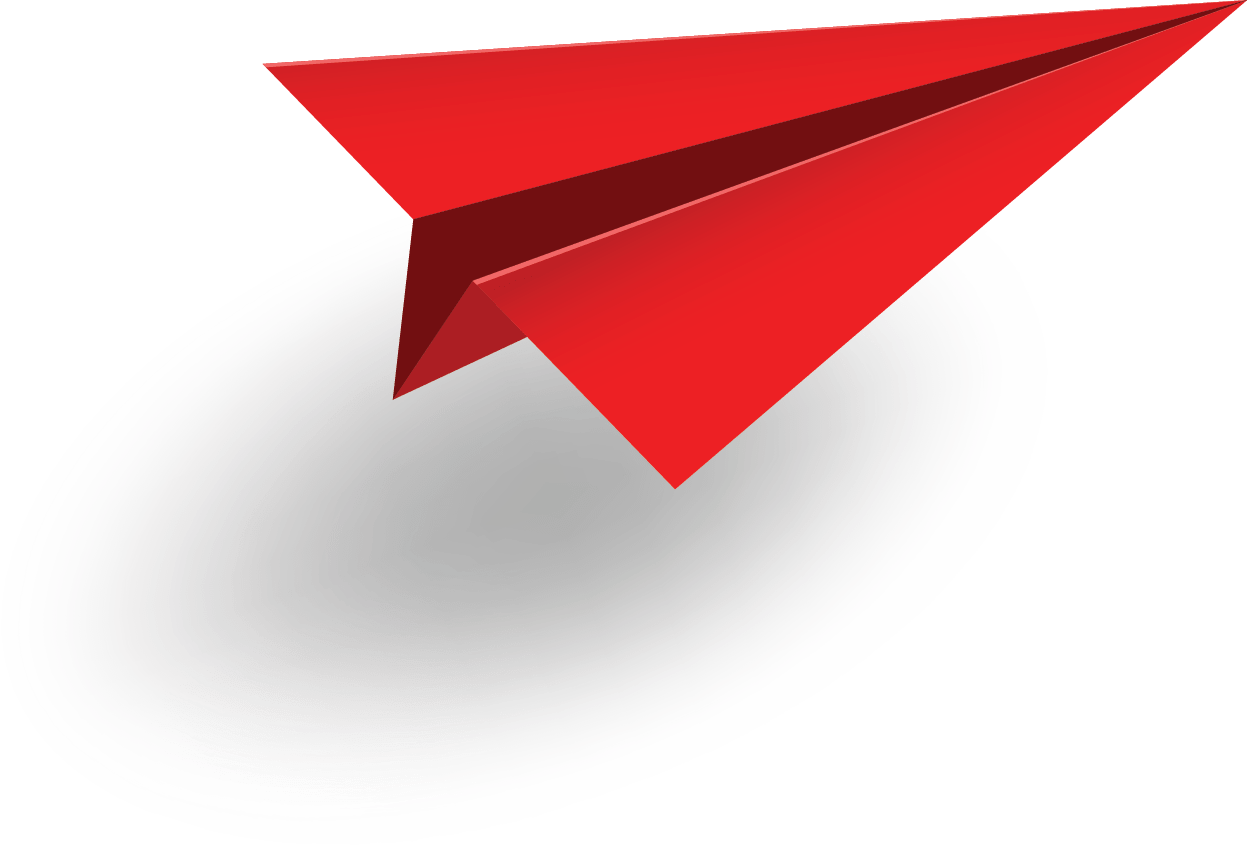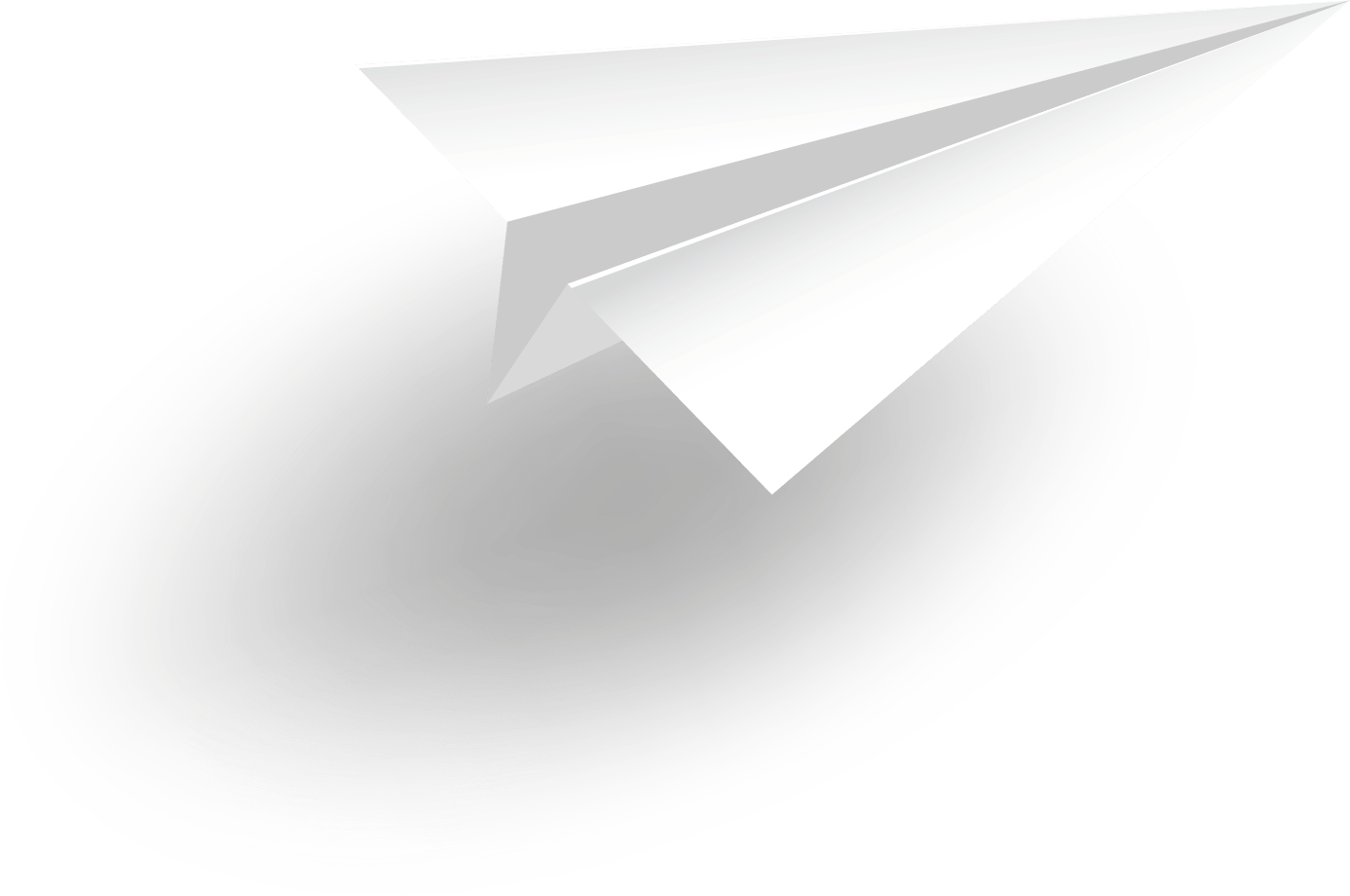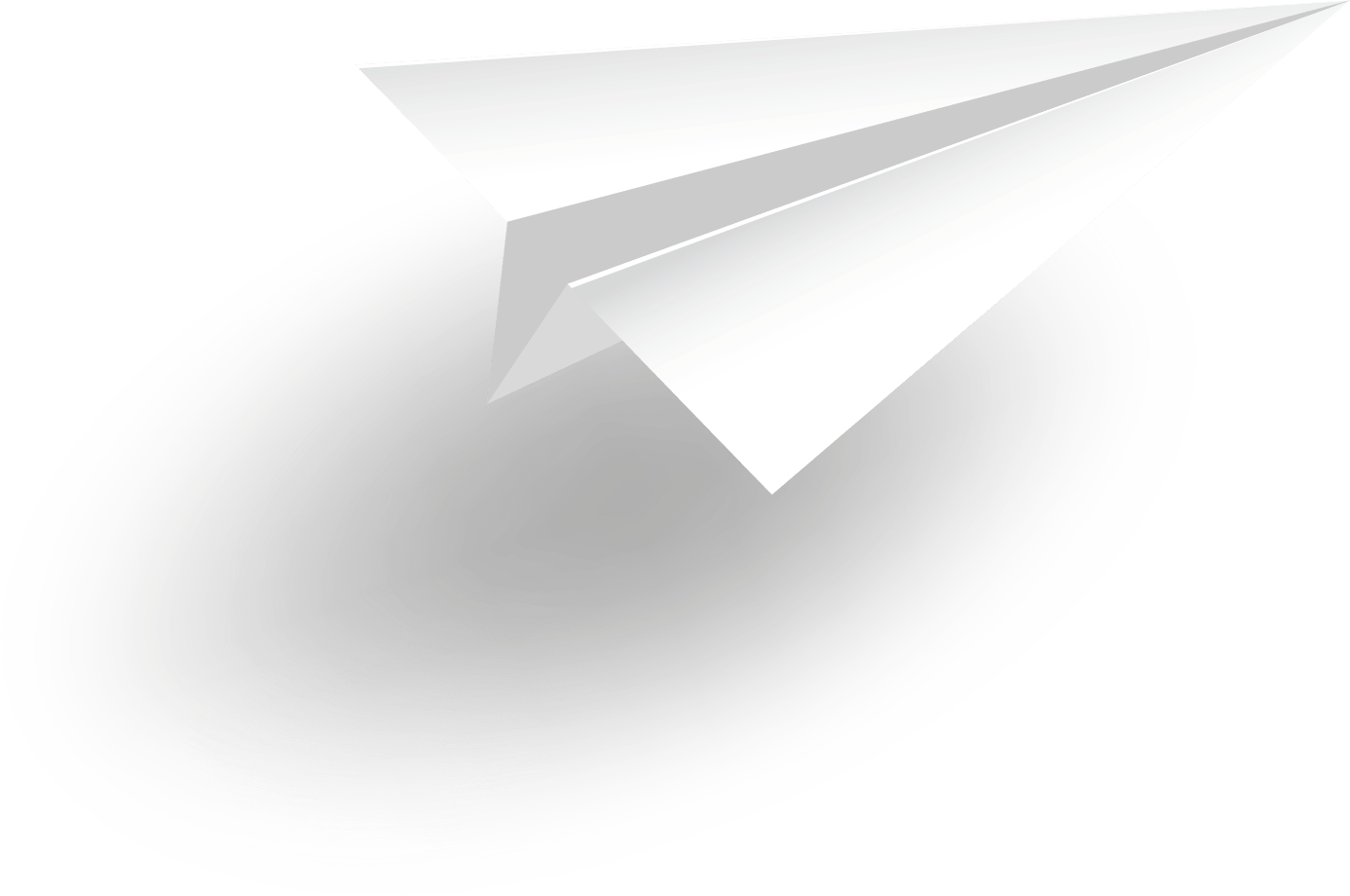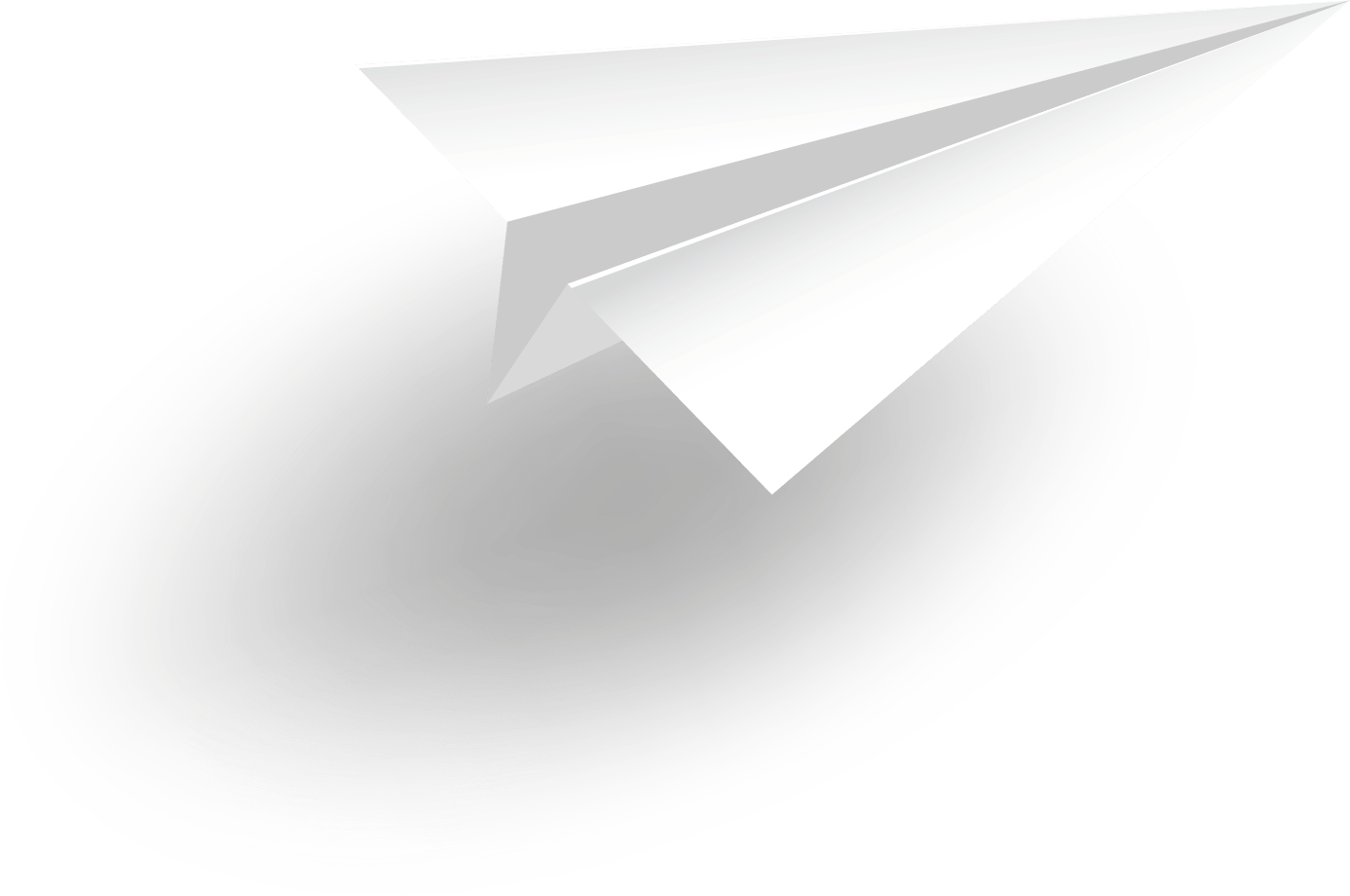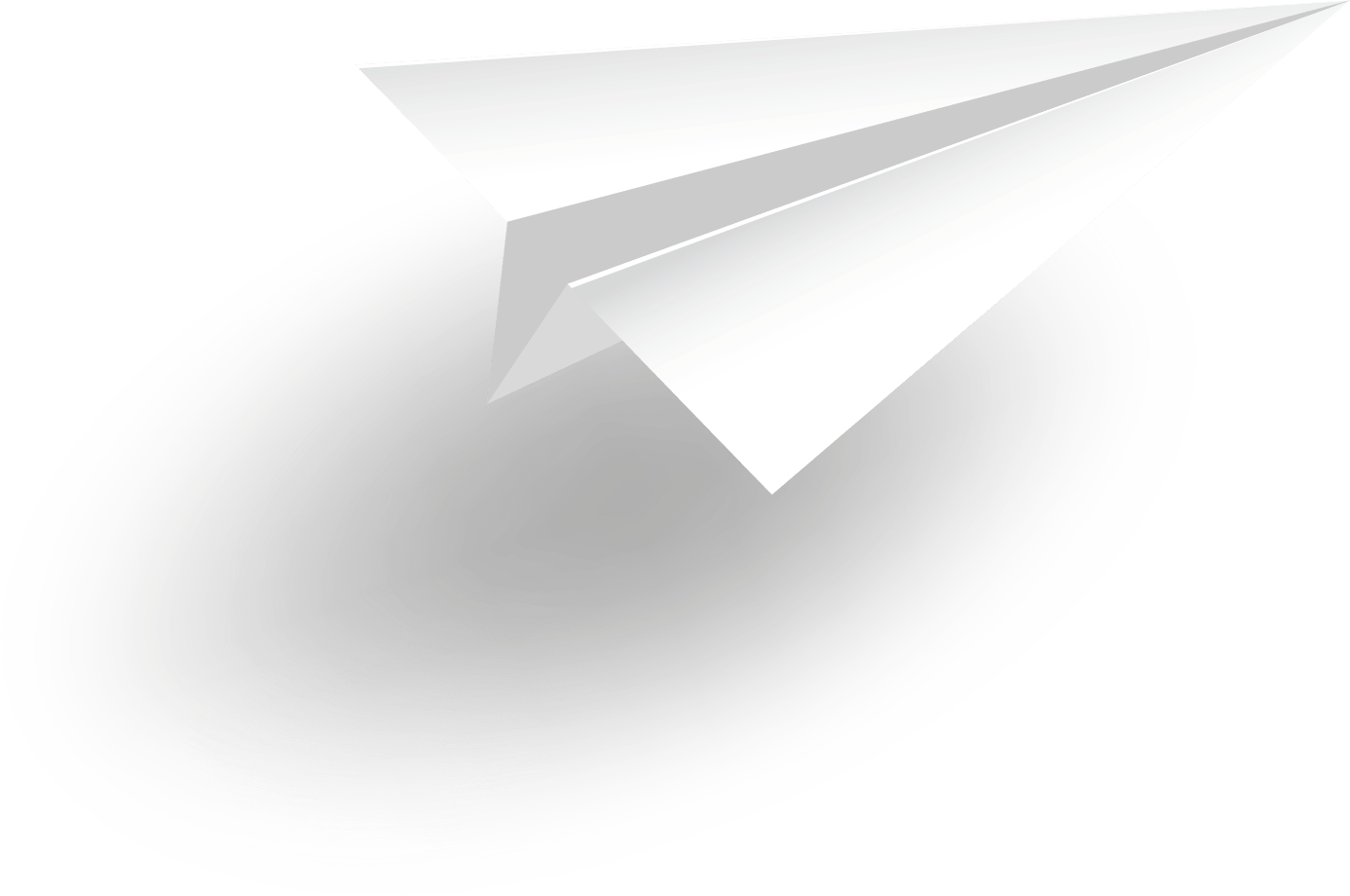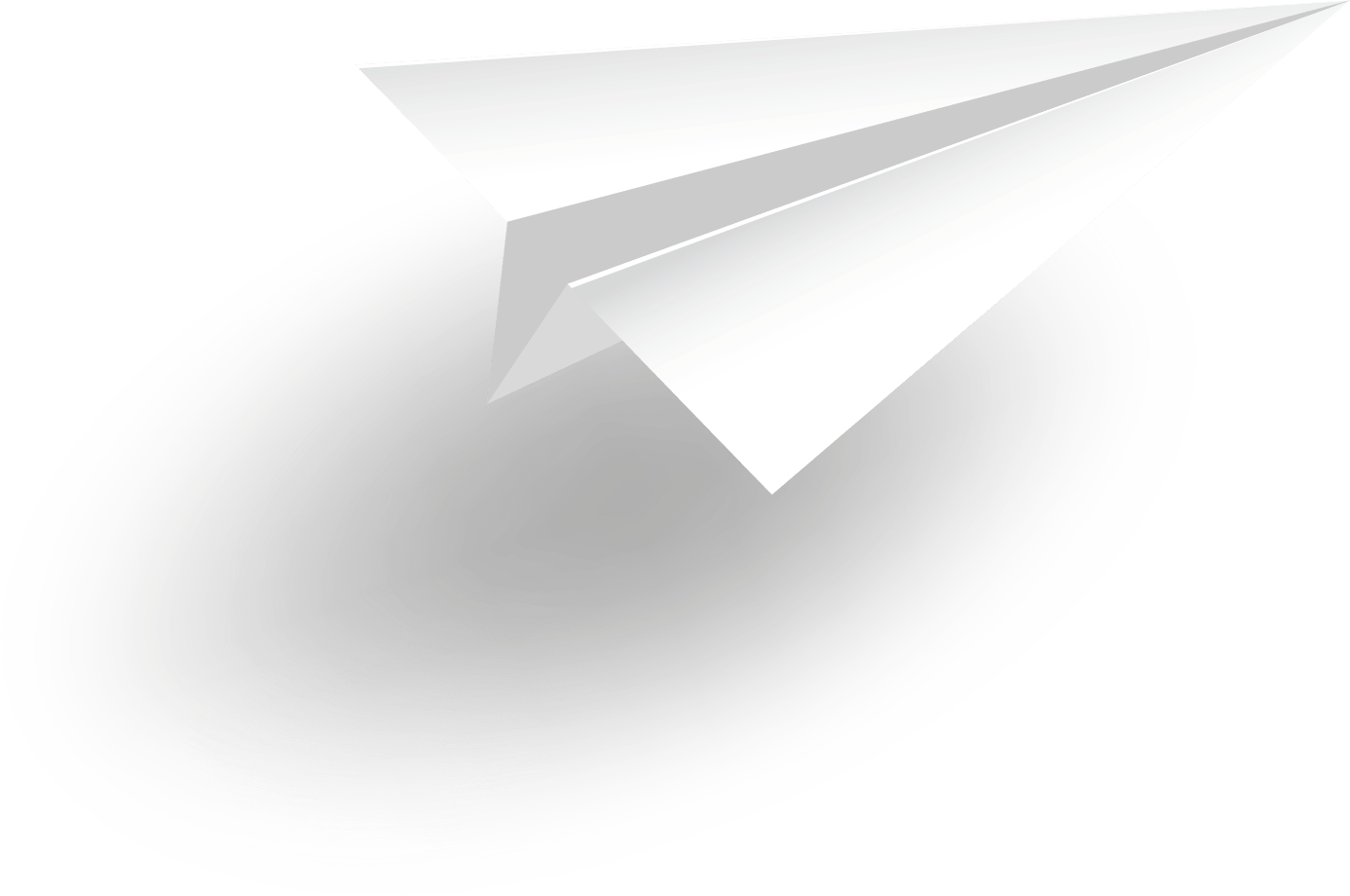 Chris Bradley
Operations Manager
I've been using Protection Plus Solutions for background screening for my company for the past 10 years, and I've been very happy with their service. They're always quick to respond to my requests, and their reports are always accurate and complete. I would definitely recommend Protection Plus Solutions to anyone looking for a reliable and affordable background screening company.

Tanya Sinclair
Operations and Compliance Manger
Working with Protection Plus Solutions has been a wonderful experience. I have worked with other background screening providers in the past and nothing else compares to PPS, their level of expertise and professionalism far exceeds their competitors. PPS has been a great asset to our growing company and they have customized our background screening to fit our hiring criteria. They provide quality products, fast turn around times and will go above and beyond to help you every step of the way during your hiring process. Thank you PPS for all you have done for our company!

TOM MCCORMICK
CEO ~ MCCORMICK ELECTRICAL SERVICES INC.
Protection Plus Solutions makes the onboarding process a breeze. We've been using he for over 10 years now and have resorted to only using PPS for all of our new hire needs. Their onboarding platform allows our company to seamlessly follow all of our vendors in every location across the USA at a glance. The entire system is easy to understand and very user friendly. Our experience with PPS has been nothing but extraordinary with attentive customer services and support that we never experienced with our previous background screening company. Thank you PPS!